Regular price
Rs. 1,427.68
Regular price
Rs. 2,320.54
Sale price
Rs. 1,427.68
Unit price
per
Sale
Sold out
Struggling with Pelvic Health Issues? 




Like are you experiencing Urinary Incontinence, Postpartum Recovery, or Intimacy Challenges? Now no more. 




Your Life is About to Take a Uplifting Turn! 💥




Here at Importikaah, your wellness journey is our ultimate mission. We understand that life's setbacks, like pelvic health issues, can take a toll on your confidence and quality of life. 




That's why we have brought the Importikaah Kegel Exerciser—the definitive solution for robust pelvic health, invigorating vitality, and transformative self-assurance.




What Makes Our Kegel Exerciser Your Go-To Remedy?

Elevate Pelvic Control: Leap over hurdles like urinary issues or postpartum challenges without the need for a gym or medication.




Revive Your Youthful Vigor: Turn back time and recharge your posture and appearance, no magic potion needed!




Ignite Your Love Life: Break the intimacy barriers and connect deeply with your partner—rediscover the joys of a fulfilling relationship.




Carve Out Your Perfect Body: Step out with your best foot forward, flaunting your beautifully sculpted hips and curves.




Here's How We Make It Happen:





✅ Activate and strengthen your pelvic floor muscles to regain control and comfort in your life.

✅ Elevate your 'curve appeal' with an extraordinary glute activation regime.

✅ Slim down your thighs and firm up your lower abdomen, crafting an enviable silhouette.

✅ Boost your lower body's blood circulation for a life that's more dynamic and zestful.




Key Features:

👍 Durable & Comfortable: Crafted from heavy-duty carbon steel and enveloped in lush PVC rubber for your utmost comfort.




👍 Adjustable to You: A one-size-fits-all miracle with adjustable resistance, designed to fit your individual needs.




👍 Easy & Effective: A few 1-minute sessions a day can catapult you to a new level of wellness in as little as 4 weeks.




Who is This For?

🎁 Moms on the Mend

🎁 Best Friends Aiming for the Best

🎁 Absolutely Anyone Who Desires a Stronger, Happier Life




Your FAQs Answered:




How Simple Is It?

Absolutely hassle-free. We provide a straightforward 3-step guide.




When Will I See Changes?

Keep at it, and be prepared to see significant changes in just 4 weeks.




Any Batteries?

Nope! Your commitment is the only fuel required.




Seize Control and Shine Brighter with Importikaah's Kegel Exerciser—Your Ultimate Gateway to Unbeatable Pelvic Strength and Renewed Confidence. Don't Wait, Secure Yours Today! 














Share
View full details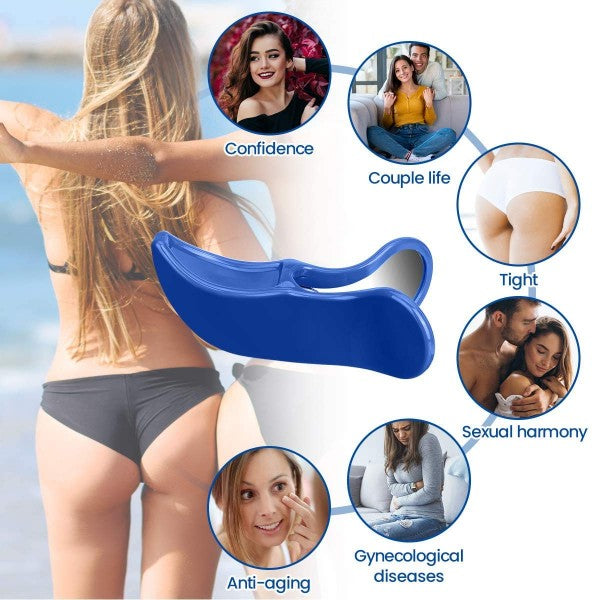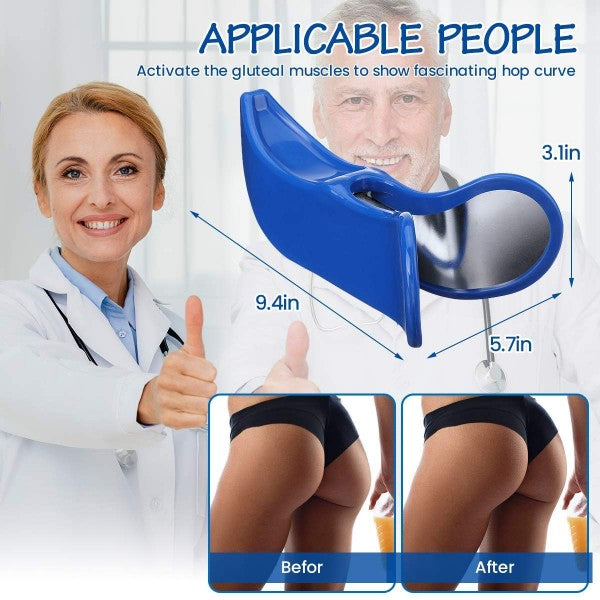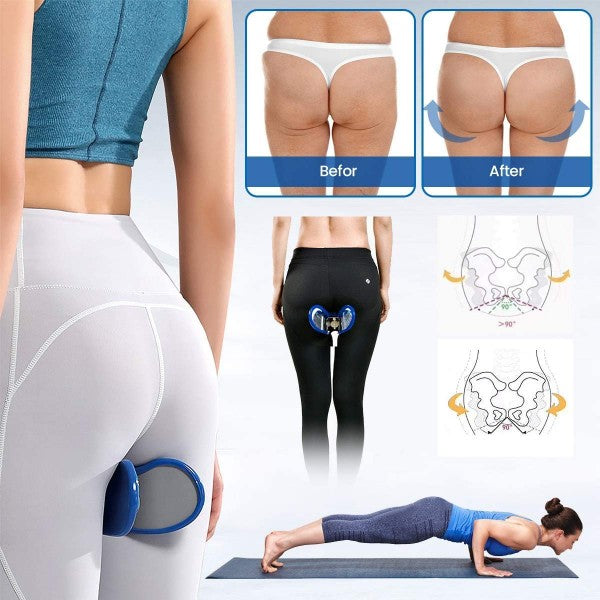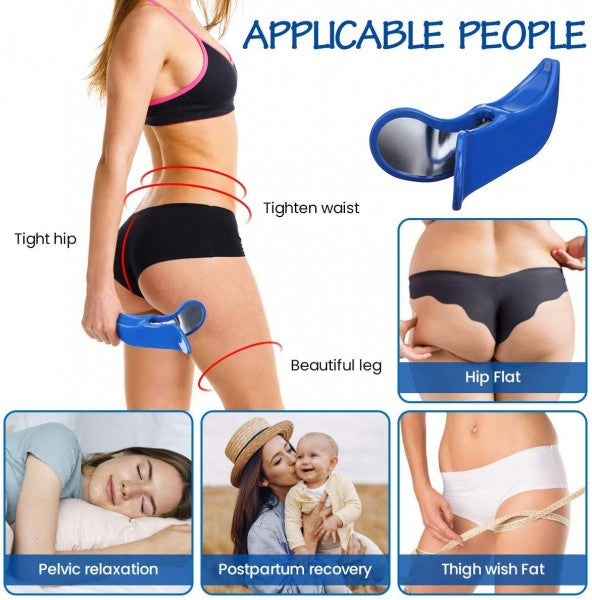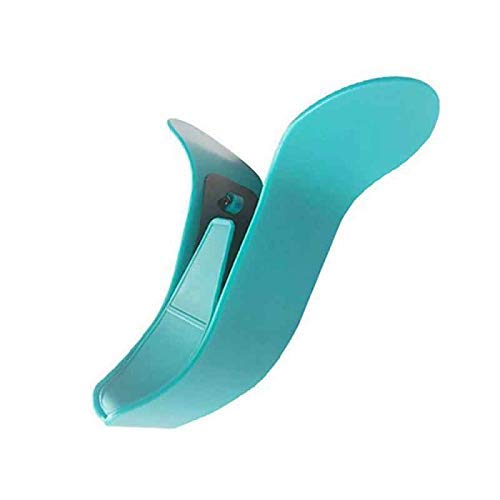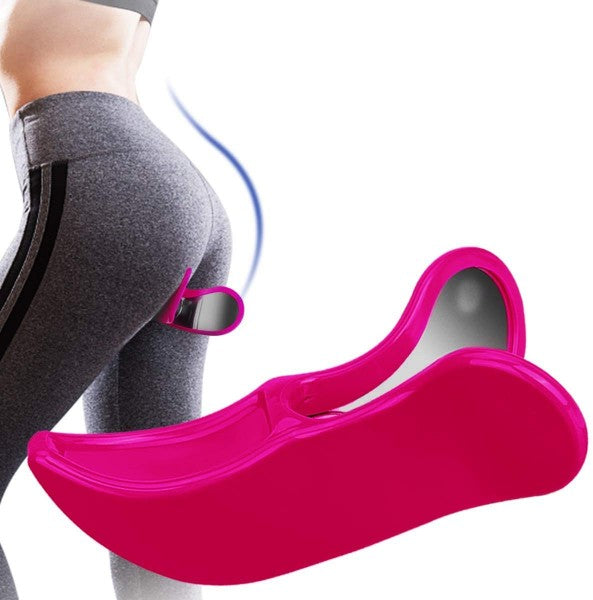 This Importikaah pelvic floor exerciser is exactly what I needed to improve my pelvic floor health. The device is small and easy to use, and the different vibration patterns keep the workout interesting. I also appreciate the clear instructions and customer support from the company.
I've been using this Importikaah pelvic floor exerciser for a few months now and have noticed a significant improvement in my bladder control and overall muscle tone. The device is easy to use and has held up well over time. I would definitely recommend this to anyone looking to strengthen their pelvic floor.
This Importikaah pelvic floor exerciser has helped me to regain my confidence and control after childbirth. The device is easy to insert and provides just the right amount of vibration to target my muscles. I also appreciate the discreet and fast shipping from the company.
I've tried other pelvic floor exercisers before, but this one from Importikaah is by far the best. It's comfortable to use and has helped me to overcome urinary incontinence and improve my sex life. I also appreciate the affordable price and excellent customer service from the company.