Regular price
Rs. 1,479.46
Regular price
Rs. 2,943.75
Sale price
Rs. 1,479.46
Unit price
per
Sale
Sold out
Navigating motherhood and craving for effortless functionality? We hear you. 
Aligned with Importikaah's commitment to enriching women's lives with practical innovation, we bring you our Multi-Use Nursing Cover. 
This versatile piece is designed to make your parenting journey a whole lot smoother, one cover for multiple needs.


Key Benefits, Mindfully Curated:
All-Season Comfort: Our Nursing Cover serves as a cozy sanctuary for breastfeeding while doubling as a warm blanket, providing the soothing touch every mom aims to give.
Peaceful Retreat: Its generous size and design ensure that your baby can rest or feed undisturbed, shielded from drafts, noise, and distractions.
Multi-Tasking Marvel: Beyond nursing, this cover transitions seamlessly into a car seat canopy, shopping cart cover, and stroller shield. It's your all-in-one comfort and hygiene solution.
Elegance On-The-Go: Thoughtfully crafted to be your fashionable companion, you can also wear it as a stylish scarf. Its eye-catching patterns reflect your unique taste.
✅Effortless Upkeep: For the busy mom, this cover is machine-washable and designed to endure regular use without losing its charm or functionality.


Who Is This For?
If you're a hands-on mom seeking a single, stylish solution for your baby's comfort, privacy, and your ever-changing needs, look no further.
Frequently Asked Questions, Addressed with Care:
Q: Is this travel-friendly?
A: Absolutely, it's lightweight and compact nature makes it your perfect travel partner.
Q: How versatile is it?
A: Designed to serve multiple roles—nursing cover, car seat canopy, shopping cart or stroller cover, and even a fashionable scarf—it offers unparalleled value.
Q: How easy is cleaning?
A: Simply pop it into the washing machine, and it's ready for your next outing.
Q: What design options are available?
A: Choose from an assortment of chic, contemporary patterns to suit your personal style.
Q: Is it baby-comfort approved?
A: Made with breathable, skin-friendly fabric, we've prioritized your little one's comfort at every touchpoint.
Why settle for less when you can have it all? 
Add Importikaah's Multi-Use Nursing Cover to your parenting toolkit and experience a harmonious blend of style, comfort, and convenience. 
Add to cart now for enhanced peace of mind and elevate your parenting journey!!!
Share
View full details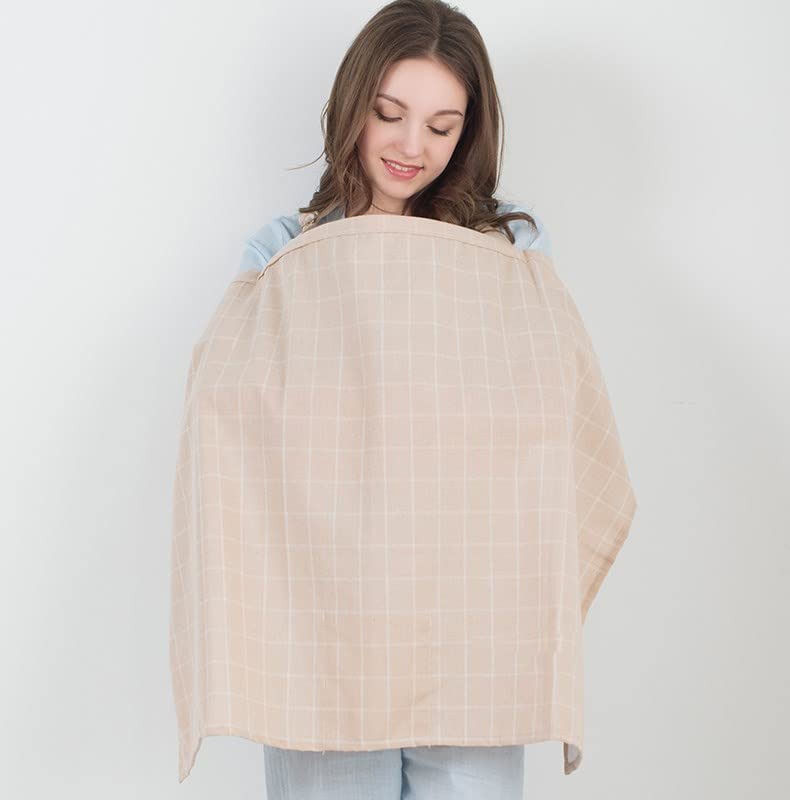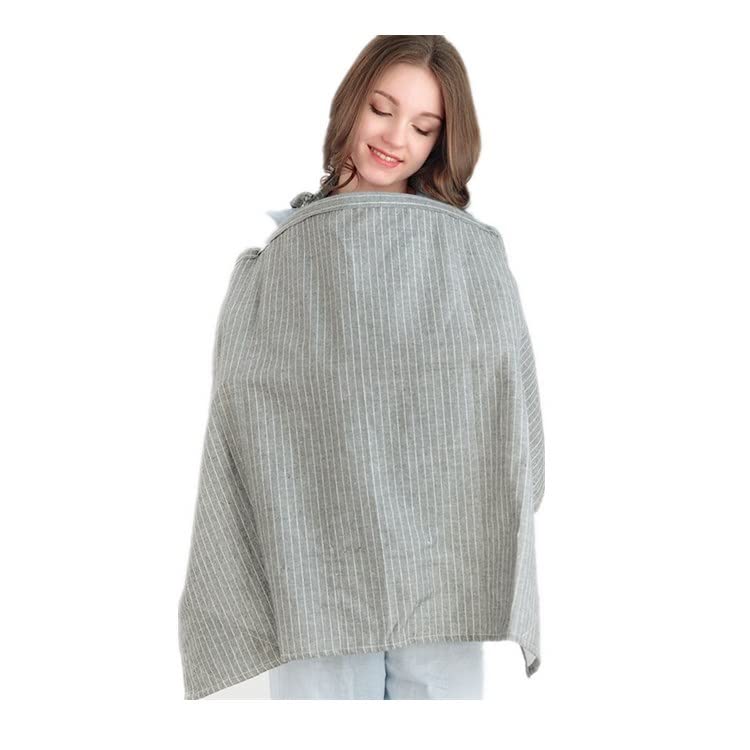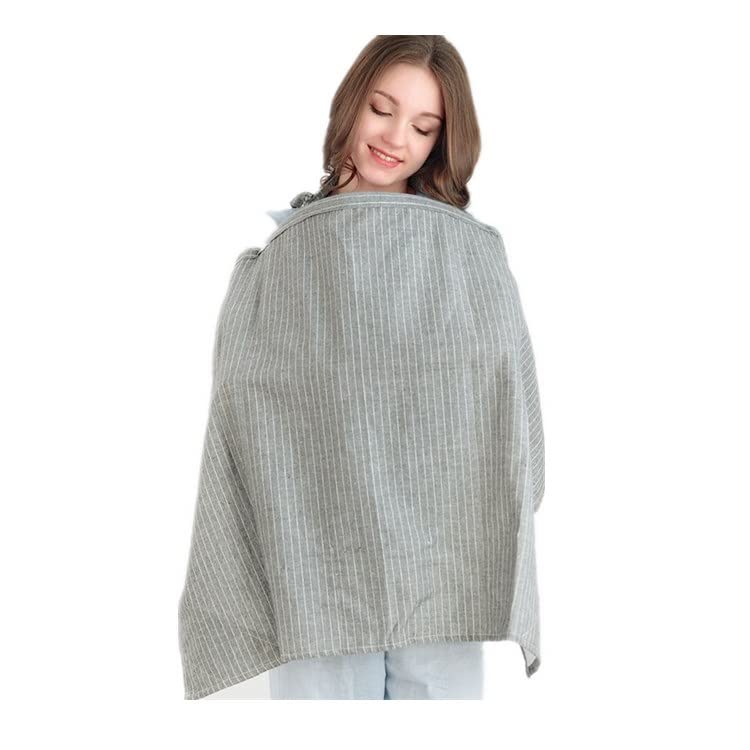 Satisfied
Postpartum belt was really good,I found it useful for c section belly and thanks to importkiah for special gift
The cover is also lightweight and portable, which makes it easy to take on the go. I've used it on road trips and even on flights, and it's been a lifesaver.
I appreciate that this cover is multi-use, which makes it a great value for the price. Instead of purchasing separate covers for each use, this one cover can be used in multiple ways
The cover is machine washable, which is a huge plus for busy moms who don't have time to hand wash delicate fabrics
The design of the cover is stylish and modern, which is a nice change from some of the more traditional nursing covers on the market. It comes in a variety of colors and patterns to suit different preferences