Regular price
Rs. 1,784.82
Sale price
Rs. 881.25
Unit price
per
Sale
Sold out
About this item
IMPORTIKAAH Maternity Mats Use as an incontinence aid or other fluid protection on beds, cribs, wheelchairs, sofas or any furniture to shield them against damage or stains from bodily fluids or other spills during home births, postpartum, surgery recovery or during illness. * Perfect for cribs, playpens and changing tables.

Keep one always with you to create a sanitary changing pad to change your child wherever you are. Great also as a burping cloth or spit up cloth. Not to mention how useful these bed pads are during potty training
Product description
IMPORTIKAAH Maternity Mats Use as an incontinence aid or other fluid protection on beds, cribs, wheelchairs, sofas or any furniture to shield them against damage or stains from bodily fluids or other spills during home births, postpartum, surgery recovery or during illness. * Perfect for cribs, playpens and changing tables. Keep one always with you to create a sanitary changing pad to change your child wherever you are. Great also as a burping cloth or spit up cloth. Not to mention how useful these bed pads are during potty training!
Share
View full details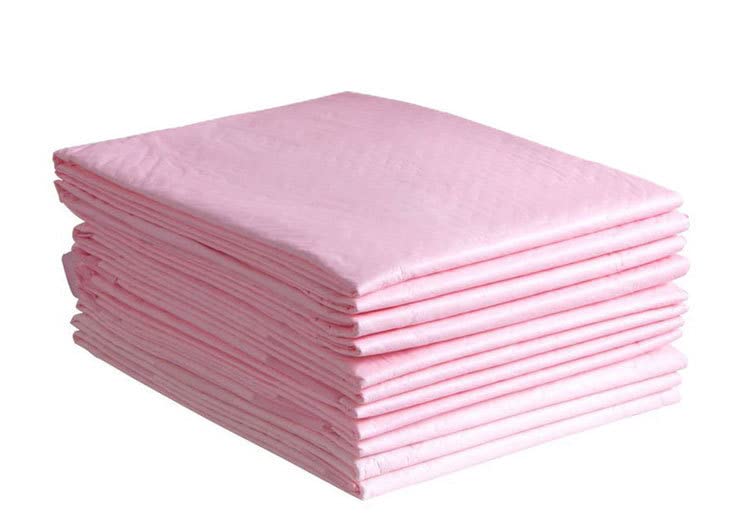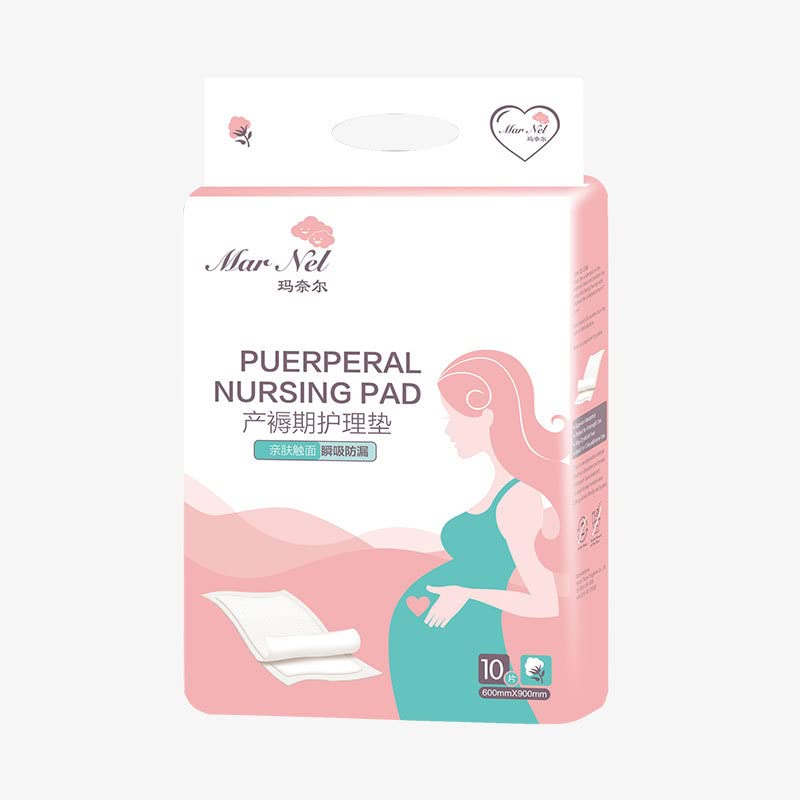 Overall, I'm very satisfied with these IMPORTIKAAH Maternity Mats. They've made life with a newborn much easier and more comfortable. I highly recommend them to other new parents.
The customer service at Importikah was very helpful when I had questions about these mats. They were responsive and provided clear answers that helped me make an informed decision.
The price of these mats is very reasonable, especially considering the quality and usefulness of the product. It's a great value for the price.
I appreciate that these mats are free from harmful chemicals and are safe for my baby and family to use.
These mats are also great for pets and seniors who may have accidents. They're versatile and can be used in a variety of situations.
The machine-washable feature of these mats is a great bonus - I can reuse them if they're not too soiled, which helps to save money.