Regular price
Sale price
Rs. 283.04
Unit price
per
Sale
Sold out
"As someone who has flat feet, discomfort and pain often cloud my daily walks and standing time. Just a few days into using Importikaah's special insoles, and it's like walking on clouds— a transformation I didn't see coming but am so grateful for!" Ritwik B. 
At Importikaah, our mission goes beyond products; we empower women and their families by offering life-changing comfort at every step. 
Moms, treat yourself, your kids, and the whole family to a lifestyle where foot pain is a forgotten tale.


✨ Every Step Matters, No Matter the Age ✨
✅ Cloud-like Comfort: From tiny tots to grown-ups, our insoles bring a dreamlike softness to every step.
✅ Banish Foot Fatigue: Whether it's playground adventures or adult endeavors, bid farewell to arch pain and discomfort. We've got every foot covered.
✅ Guardians of Every Journey: Our insoles are the trusty sidekicks, providing the much-needed protective layer for feet of all sizes.
✅ A Breeze to Care For: With family life buzzing around, our easy-to-clean insoles ensure one less chore on your list.
Tailored for Adventurers, Young and Matured 
Importikaah Insoles are meticulously designed for both kids and adults, ensuring that no one misses out on their daily adventures due to foot discomfort.
💖 Your Concerns, Thoughtfully Addressed 💖
Q: Do Importikaah Insoles adapt well to different foot structures?
A: Absolutely! Our insoles comfortably nestle inside shoes, offering adaptable support without sticking to the arches.
Q: Truly Universal for the Whole Family?
A: Yes, indeed! We've engineered our insoles to be a seamless addition to shoes for both children and adults.
Family-wide Comfort and Empowerment in Every Step 
By clicking 'Add to Cart, you're not just purchasing insoles; you are gifting unparalleled comfort to every family member. Let's shape a future where every generation can confidently chase their dreams.
Share
View full details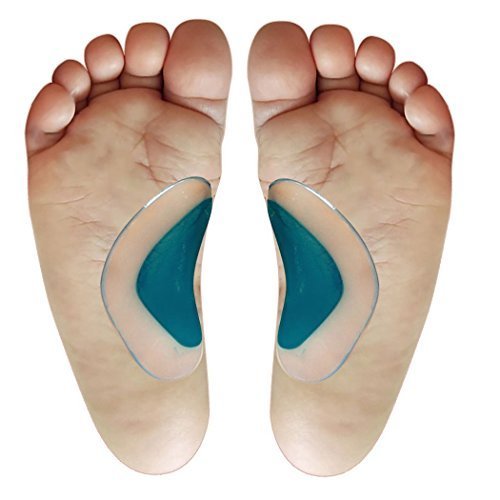 Importikhaa 3 in 1 post partum belt
Value for Money
As someone who has flat feet, I often experience discomfort and pain in my feet after prolonged periods of standing or walking. However, after using these insoles for just a few days, I noticed a significant improvement in the way my feet felt.
Best
I bought these insoles for my son who has flat feet and they've been great. They provide great support and have helped reduce foot pain.