Regular price
Rs. 534.82
Sale price
Rs. 345.54
Unit price
per
Sale
Sold out
Tired of uncomfortable nail care sessions?
We get it.
Most nail setups can be a hassle. But, with our cushion, it's different and better.
Inspired by India's warmth, our Salon Hand Rest Cushion is made to make your nail sessions easier and cozier. Think of it as Importikaah's little way of making nail care simple and fun for you.


Why You'll Love It:
✅ Soft & Cozy: Our cushion is made of plush and sponge. It's like giving your hands a soft pillow during nail sessions.
✅ Stylish: It's not just a cushion. It adds a touch of style to wherever you use it.
✅ Easy to Clean: You can remove the cover and sponge. Wash it, and it's good as new.
✅ Travel-friendly: It's light but sturdy. Great for those on-the-go or if you like doing your nails wherever you are.
✅ Feel Good: Every time you use it, you'll feel good. It's designed for that.




Your Questions, Our Caring Responses
   
      1.What's the Material?
It's a mix of plush and sponge – soft and cozy for your hands.

       2.Colors Available?
Pick from Yellow, Purple, Black, White, Red, Rose, Zebra Pattern, Royal Blue, Lake Blue, and Orange.

     3.Size Details?
It's 30 cm by 13 cm (or 11.8 inches by 5.1 inches). Fits well for all your nail works.


     4.How Heavy is It?
Only 65 grams. Easy to carry.

     5.What's in the Package?
You'll get one Salon Hand Rest Cushion. Made with care for you.
Experience better nail sessions with Importikaah's Salon Hand Rest Cushion. 
Let's make nail care easier and fun, one session at a time. Dive in, and you'll see the difference.
Share
View full details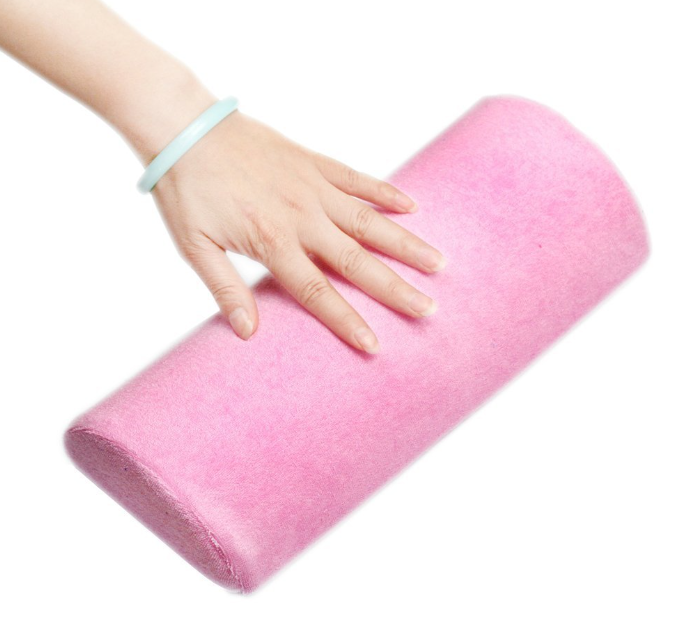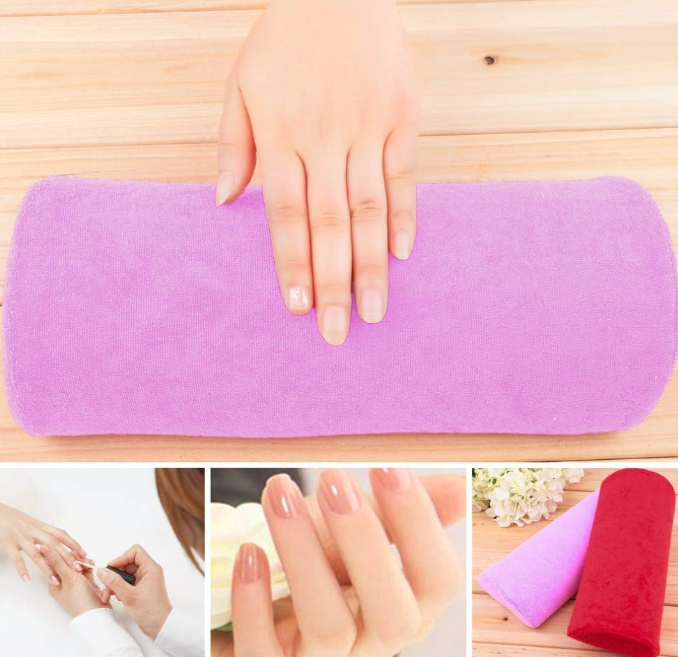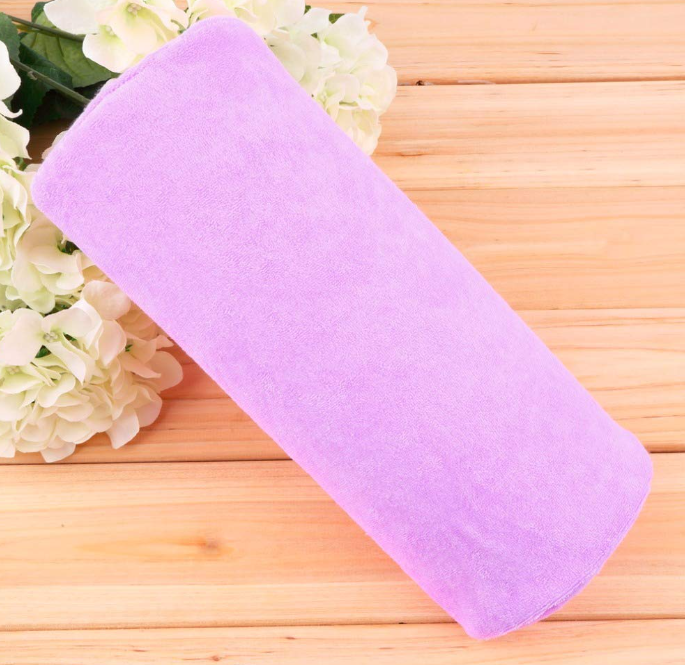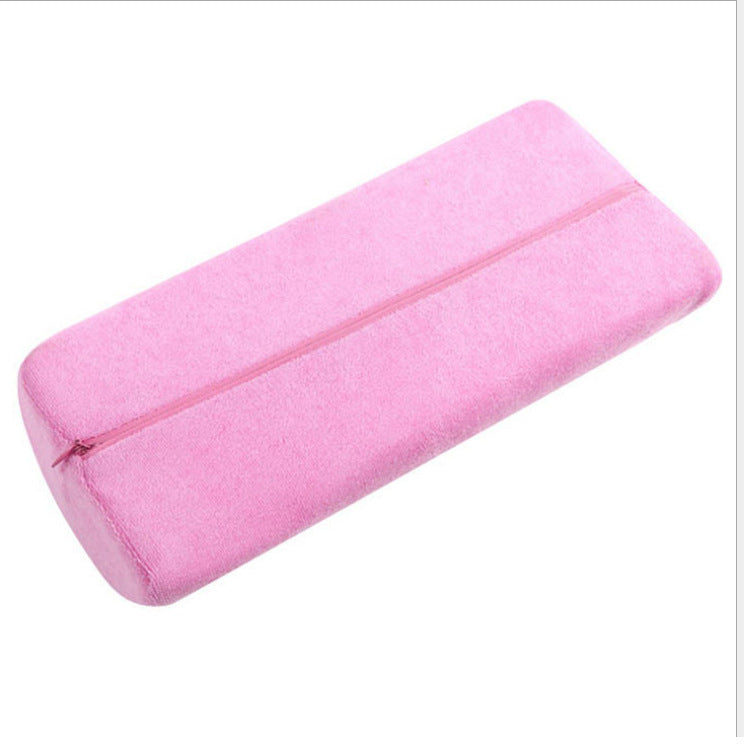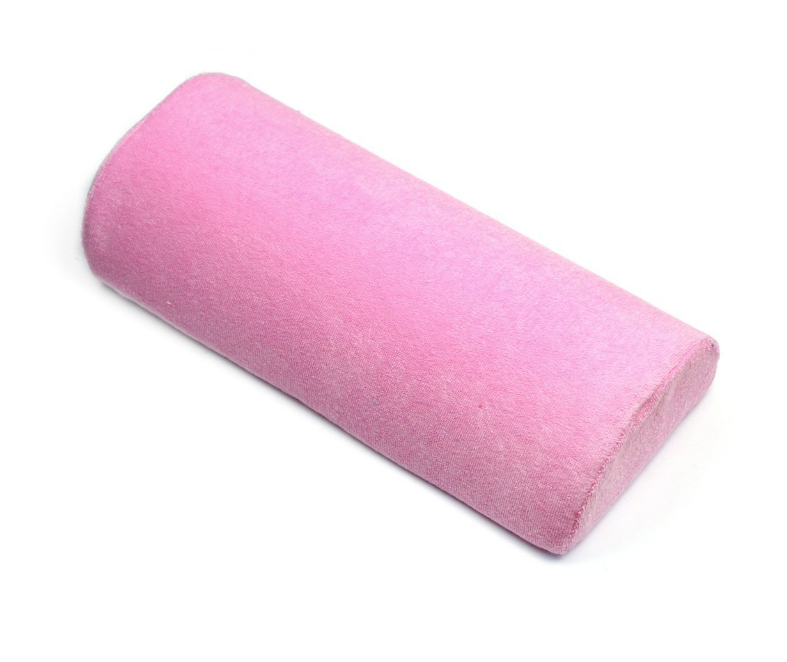 I highly recommend this cushion to anyone who wants to make their nail art or makeup routine more comfortable and enjoyable
I appreciate the thoughtfulness in creating a product that caters specifically to the needs of nail artists and makeup enthusiasts
The color is very pretty, Bahot hi attractive
The price of this cushion is very reasonable considering the quality and value of the product.
The cushion has made doing my nails and makeup so much easier and more comfortable. I don't experience any hand fatigue anymore