Regular price
Rs. 1,990.00
Regular price
Rs. 3,599.00
Sale price
Rs. 1,990.00
Unit price
per
Sale
Sold out
Finally, Cuddle With Your Husband And Sleep Comfortably Without Worrying About Hyper Stretching Your Stomach Muscles. 
Importikaah Dream Belt makes pregnant women's lives much more comfortable while sleeping and cuddling with their husbands.
Its ergonomic design helps to adapt starting from the 2nd trimester of the pregnancy and provides more comfort with the ever-growing belly at night. 
It will not shift while sleeping, and you don't have to move it when you switch sides.
Two memory foams support your body along with a soft, stretchy fabric that supports your bump.This support allows you to find a cozy, comfy position in bed so you can fall asleep and stay asleep.
Product Benefits
Sleep Comfortably and Start Cuddling with Your Husband Once Again!
When you sleep in the side position, the pillow fills the space between your hips and the mattress. As a result, you get a peaceful, restful night's sleep and can cuddle up to your husband.
Ultimate Support For Your Belly Bump
Memory foam support on each side provides optimum comfort. The front elastic panel supports the bump firmly.
Kiss A Goodbye To Bulky Traditional Body Pillows
Thanks to a hook and loop system and it's soft and stretchy cotton fabric, the Importikaah Dream Belt will stay in place all night long. It will adjust at each stage of pregnancy for a comfortable fit. You don't have to worry about buying a different pillow as your belly grows with time.
Size Is Not Bulky, and It's Easy To Wash.
The removable cover can be machine-washed in cold or warm water, making it easy to always keep your Dream Belt fresh and clean.
How To Use The Product
Simply wear it on your belly bump and sleep comfortably and start dreaming again.
Unique Features Of The Product
Why Will Your Dream Belt Be Your Best Friend?
Wear Against Your Skin Without Worry
The Dream Belt soft breathable cotton fabric is comfortable to wear against the skin or over your favorite pajamas.
Tested And Approved By Moms And Midwives
The Dream Belt was designed with pregnant women and midwives to create a breakthrough solution to pregnancy sleeping.
The Importikaah Live Open Innovation process has led to the development of a line of unique products to ease the aches and pains of expecting mothers and provide well-being and tranquillity during pregnancy. 
To satisfy the specific needs of moms, we have also worked in consultation with the HealthCare professionals midwives and doctors.
At each stage of development, their professional approval has helped us devise genuinely innovative solutions that are offered with this product range. 
Grows Along Your Belly
Its Velcro fastening system and unique design allow it to cling perfectly to most expectant moms' body shapes, regardless of the stage of pregnancy.
Even More Features...
Stretchy cotton central part that hugs the pregnant mum's bump nicely. A belt that stays in position all night long and follows the pregnant mum's movements

2 elastics that support the bump firmly 

2 side parts made of memory foam for optimum comfort

Removable cover that can be washed at 40°C

Free sizes that fits all starting from 2nd trimester
Who Is The Product For
Pregnant women who want to sleep comfortably and cuddle with their husbands without worrying about overstretching your muscles
Your Questions Answered
Q. How to decide the perfect size for me?
It fits all pregnant women starting from the 2nd trimester.
Q.Does it fit plus sized moms?
Its Velcro fastening system and unique design allow it to cling perfectly to most expectant moms' body shapes, starting from 2nd trimester.
Q. What happens when I don't like the product?
You can return the product with no questions asked within the return time period.


Imported and Packed By* :Importikaah                        Product Name: Importikaah
                                                                                   Dream Belt Sleep Aid- for pregnant                    
Share
View full details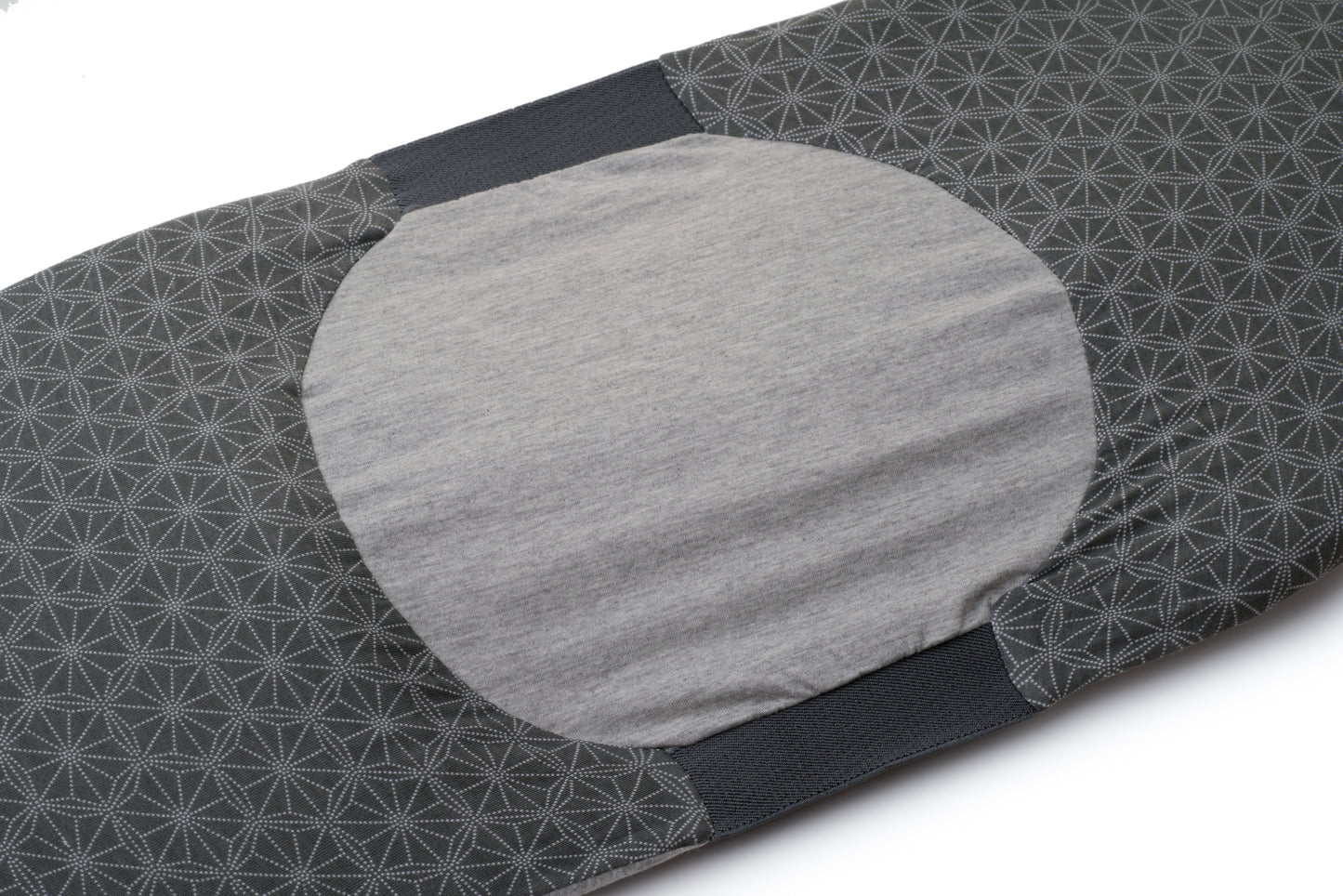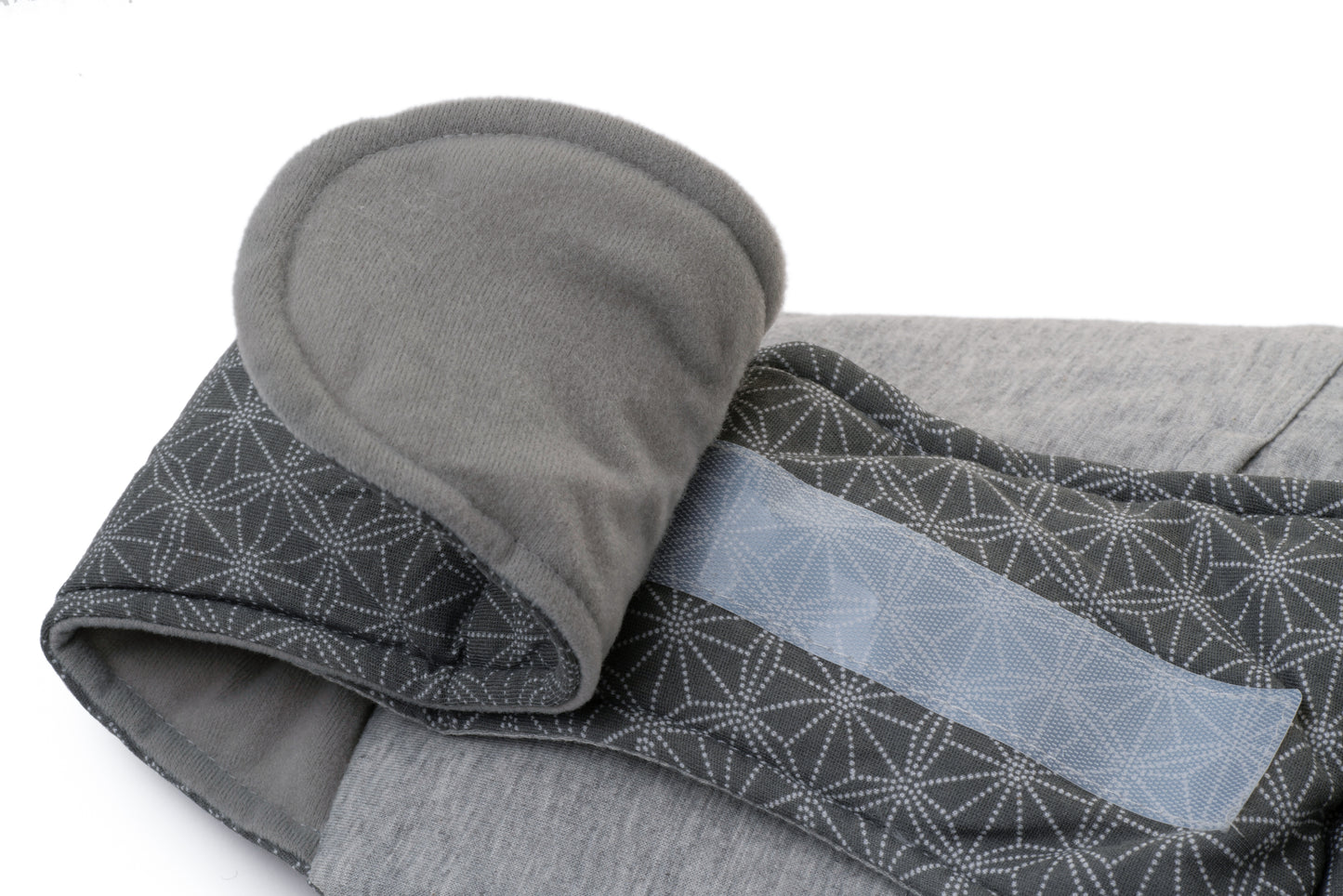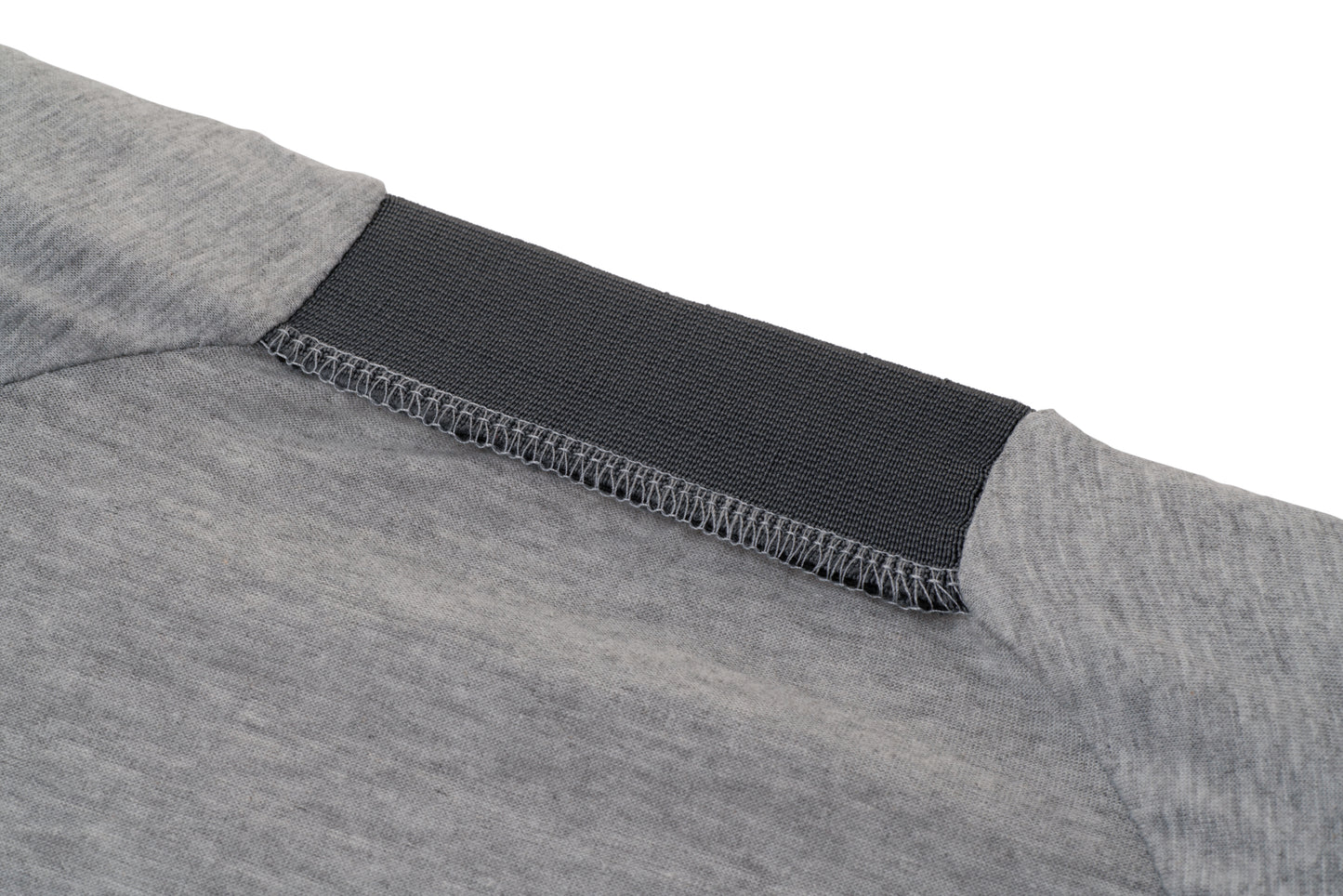 wonderful product
Importikaah Dream Belt Sleep Aid is a good choice for pregnant women who are looking for a comfortable and supportive solution
Nice product
The belt is also adjustable, which allows it to be easily customized to fit the changing needs of the wearer as their pregnancy progresses
This belt can help to alleviate many of the common sleep issues that pregnant women experience, such as back pain, abdominal discomfort, and the need to constantly reposition
it is very nice product
The Importikaah Dream Belt Sleep Aid is designed specifically for pregnant women to help them get a good night's sleep